Ashley Anderson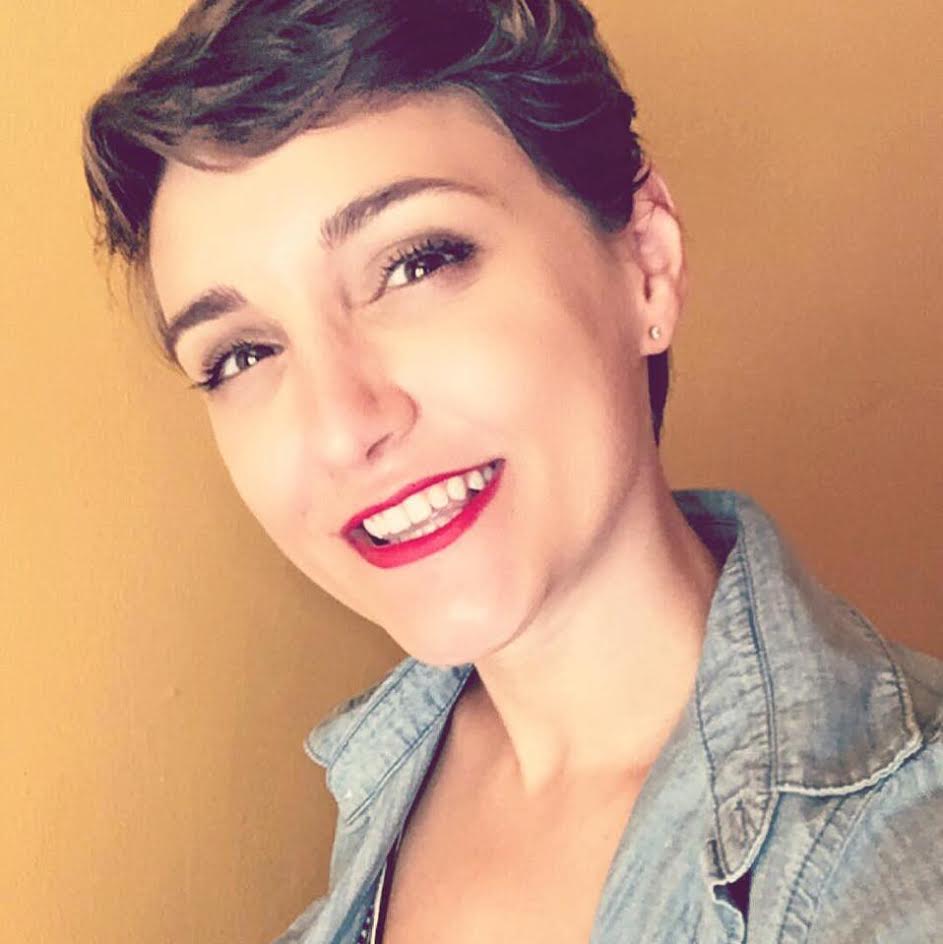 Student: Ashley Anderson
Program Entry Year: Fall 2016
Academic Background: UNC-Chapel Hill | Double Major in English & Hispanic Linguistics | Minor in Creative Writing | Masters in Teaching for Secondary English
Why APP: It has a great counseling program and Boone is adorable!
Why School Counseling: After teaching for a few years, I realized I would better be able to help students in a more individualized setting. Counseling will provide me more opportunities to advocate and form connections with my students.
Fun Fact: I'm learning to play the Ukulele
Josh Carrico
Student: Josh Carrico
Program Entry Year: Fall 2017
Academic Background: Western Carolina University
Why APP: A couple reasons why I came to Boone are I love the mountains, I completed my undergrad at Western Carolina and couldn't get enough of the scenery here, plus I have App alum in my family who informed me of the great programs here.
Why School Counseling: I've always had a desire to work in the school system, enjoy helping others, and I knew PSC was right for me after interning
at a K-8 school where I thrived working with the students there.