Melissa Auten

Student: Melissa Auten
Program Entry Year: Fall 2016
Academic Background: Appalachian State University | Degree in Recreation Management | Minor in sociology
Why APP: Both parents are alumni, born and bread a Mountaineer
Why School Counseling: To help build connections with kids to help enhance their educational careers!
Fun Fact: Used to be a zipline guide in the redwoods of California.
Hannah McGarry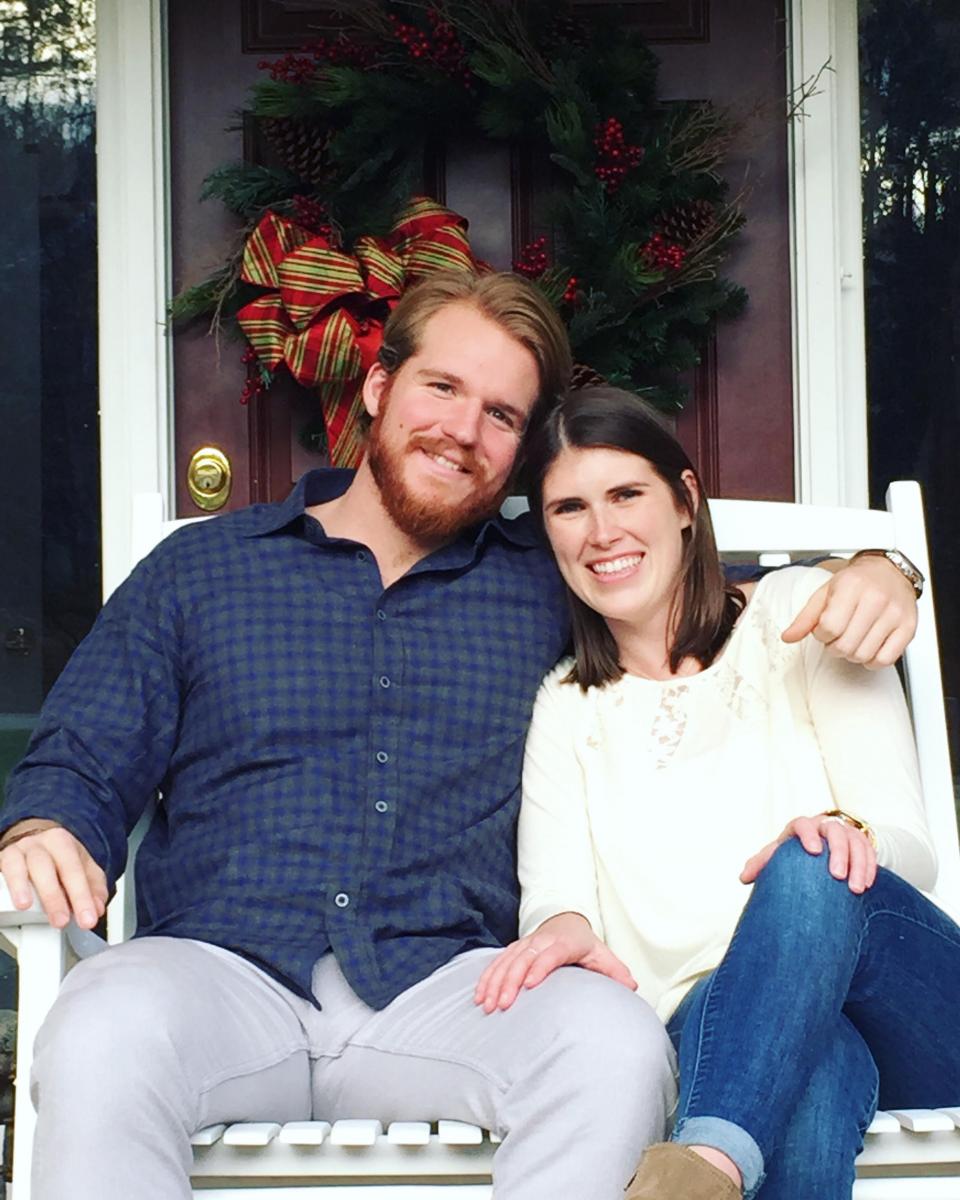 Student: Hannah McGarry
Program Entry Year: 2015
Academic Background: Appalachian State University | BS in Psychology
Why APP: Since I grew up in Charlotte, I was looking for a place where I could explore and enjoy the great outdoors!
Why School Counseling: I have a passion for helping people achieve wellness through mind and body health, and being able to impact people at a young age seems like the best way to impart preventative knowledge.
Fun Fact: I am enrolling my two-year-old dog into therapy dog training this summer so I may eventually use her as a reading dog!