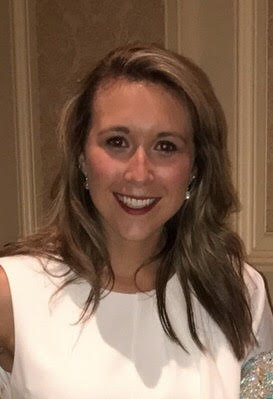 We are excited to congratulate Rebecca Wiles on accepting a counseling position at Ragsdale High School! Ragsdale is located just outside of the High Point/Greensboro area, in Jamestown, North Carolina. The school serves grades 9 - 12 and fosters over 1400 students.
From Rebecca: "During my time at Appalachian I not only learned about becoming a school counselor, but I also learned a lot about myself. My 2 years at Appalachian have been so valuable and I know without a doubt I am ready to be a school counselor. I am so excited to be a counselor at Ragsdale in the fall and I can't wait to begin working with the wonderful faculty and staff."
We know you will do amazing things at Ragsdale and are excited for you to begin this next chapter in your life.